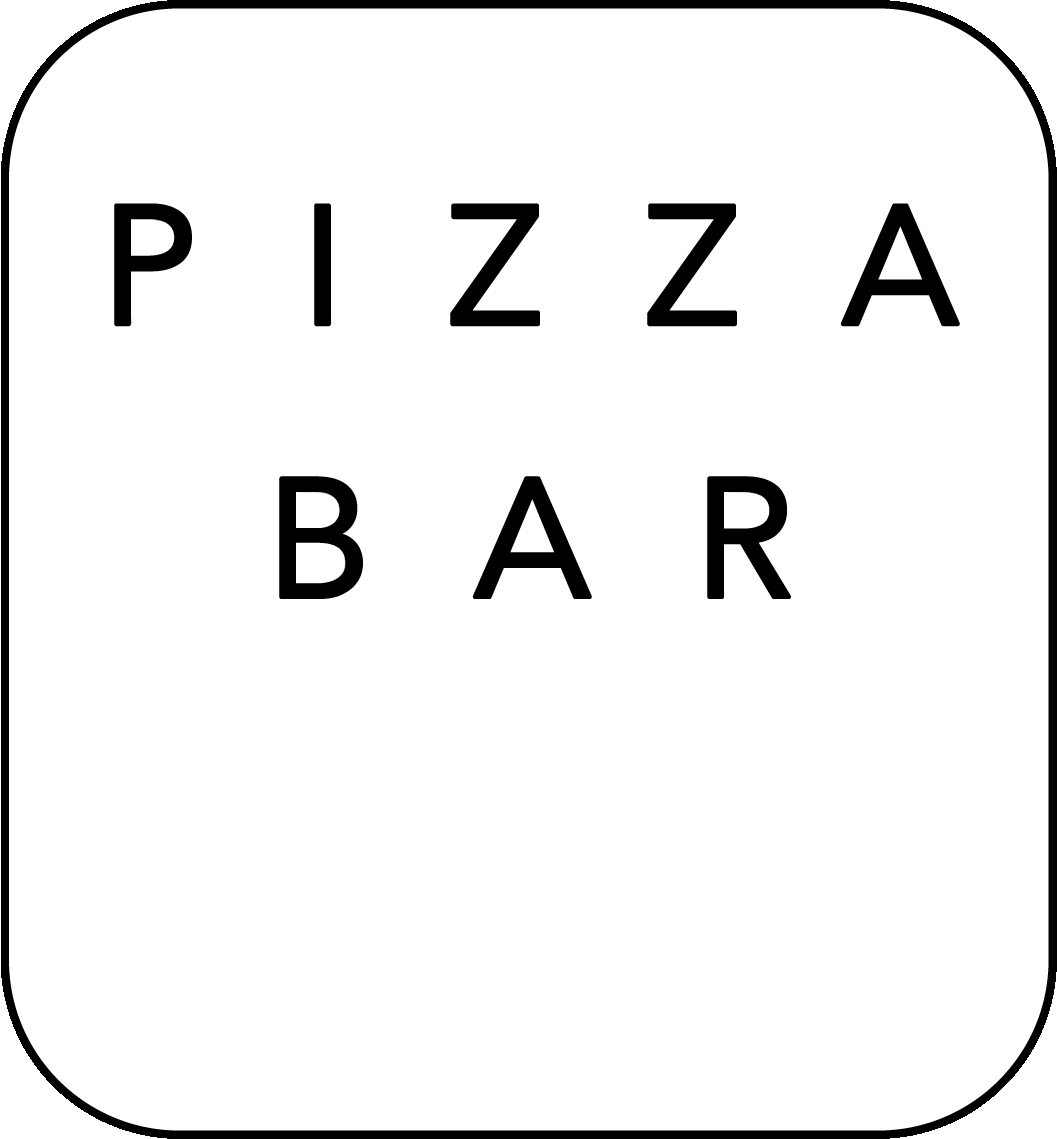 Pizza Bar Delivers Direct with OUR staff on OUR app
​
Search "PizzaBarPizza" and download it now!
We also use Deliveroo as a backup if needed.
​
We prefer you use us, it's safer and we have total control from start to finish. 100% contactless
​
Use our own dedicated app to order pickup or deliver.
​
Let our own staff, clean, safe bring your food to you.
​
we are converting our front of house staff to delivery staff and bypassing
deliveroo.
​
Deliveroo are not helping restaurants - please use our own staff
we discount prices on our app, deliveroo will charge full price
using our app, this gaurantees money goes to our staff, not delieveroo in the U.K
​
this gives you the customer a better safer service, and the money goes to our staff, not the high ridiculous rates deliveroo charge, and they have continued to do so during this crisis not helping businesses like ours. we are shocked they have not reached out and helped so we have taken things into our control.
​
it's thanks to you, our awesome customers we can keep our people employed,
so please, use our own app, save some cash, and get our locals to deliver to your door
​
we will also have different delivery zones to cater for a wider range, There will be a $5 standard charge for local delivery, and then and $8 charge for deliveries where there is a longer drive involved. this money goes directly to our staff.
​
We deliver
Every night from 5pm
​
​
​
​
​
Both Pizza Bar and Deliveroo charges around $5 for delivery, but this may be subject to their
promotions. Please see them directly for charges. All Pizza Bar promotions and vouchers including Gift Vouchers and Entertainment Cards are not available via Deliveroo.
​
Deliveroo are a separate entity, and apply their own deals independant from Pizza Bar.
​
​
Search for "PizzaBarPizza" from the App Store and Google Play.
​
​
​
​
​
​
​
​
​
​
​
​
​
​
​
​
​
​
​
​
​
​