​
​
We are OPEN
FOR IN HOUSE DINING
Every Day from 5pm
& LUNCH FRIDAY - SUNDAY
​
PIZZA BAR also will do PICKUP & DELIVERies
​
With the further lifting of restaurant restrictions we are thrilled to once again open our restaurant for bookings.
​
​
We can now have up to 50 people inside!
​
For the moment we are limiting numbers a little under that and running the same sittings.
​
5pm
6:15pm
7:45pm
​
These times worked really well last time we were allowed in house dining, so we will go again with it!
​
We will also have tables with heating out front if you can't get in the restaurant and still want a table.
​
AS THE NUMBERS ARE LIMITED, WE'VE HAD TO MAKE THE DECISION TO ONLY ALLOW BOOKING REQUESTS AFTER 3:30PM MONDAY TO SUNDAY
CALL 52295394 DURING THESE TIMES TO SPEAK DIRECTLY AND MAKE A BOOKING WITH A TEAM MEMBER
​
​
​
We would also like to send out a MASSIVE THANKS to our awesome customers for supporting us. In turn, we load special deals and discounts every week.
​
Our Trading Hours
​
Pizza Bar is open 5pm 7 Days
​
​
Please download our app in the app stores.
Search for Pizza Bar Pizza
​
​
​
​
​
​
​
​
Pizza Bar, old school and unique. For over 10 years, setting the benchmark in Italian food for the people.
​
​
We have Pickup and Delivery via our own app with our staff.
Check out "Pizza Bar Pizza" in the app stores and download it now for hot deals.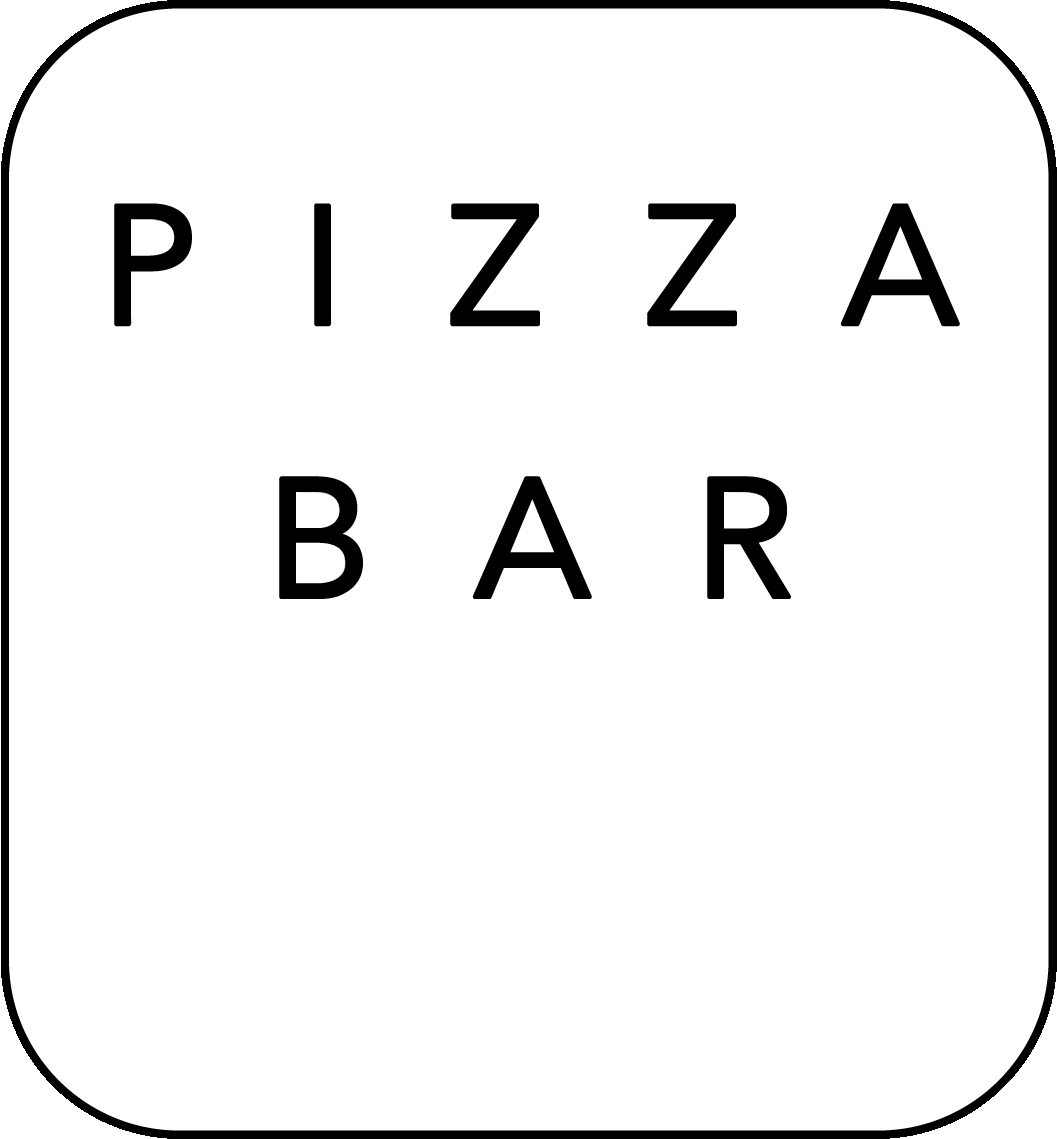 Our App
"Pizza Bar Pizza"