​
​
​
GEELONG WEST - 195 PAKINGTON st
​
Pizza Bar Geelong West is open 7 nights from 5pm for dine in, pickup & delivery
​
Please call or use our online app to order your pickup or delivery from Pizza bar Pako. Call 5229 5394
​
Booking sittings as follows at Geelong West
Friday & Saturday 5pm, 6:15pm and 7:45pm
All other nights Bookings anytime & Walk-ins most welcome!
​
​
​
BELMONT - 148 HIGH st
​
NOW OPEN!
Wednesday to Sunday from 5pm
​
Please call 5200 5993 On our open days to make a booking. You can also call our Geelong West store on 5229 5394 to book at Belmont if you can't get through on the Belmont number.
​
Booking sittings as follows at Belmont
​
Friday & Saturday 5pm, 6:15pm and 7:45pm
Other Days Anytime and walk-ins welcome
​
​
​
​
​
​
​
OUR DELIVERY SERVICE
​
Please use Deliveroo for our delivery service from both Geelong West & Belmont Pizza Bars.
​
Please check out our facebook page for the latest discount offers using our online app exclusively
​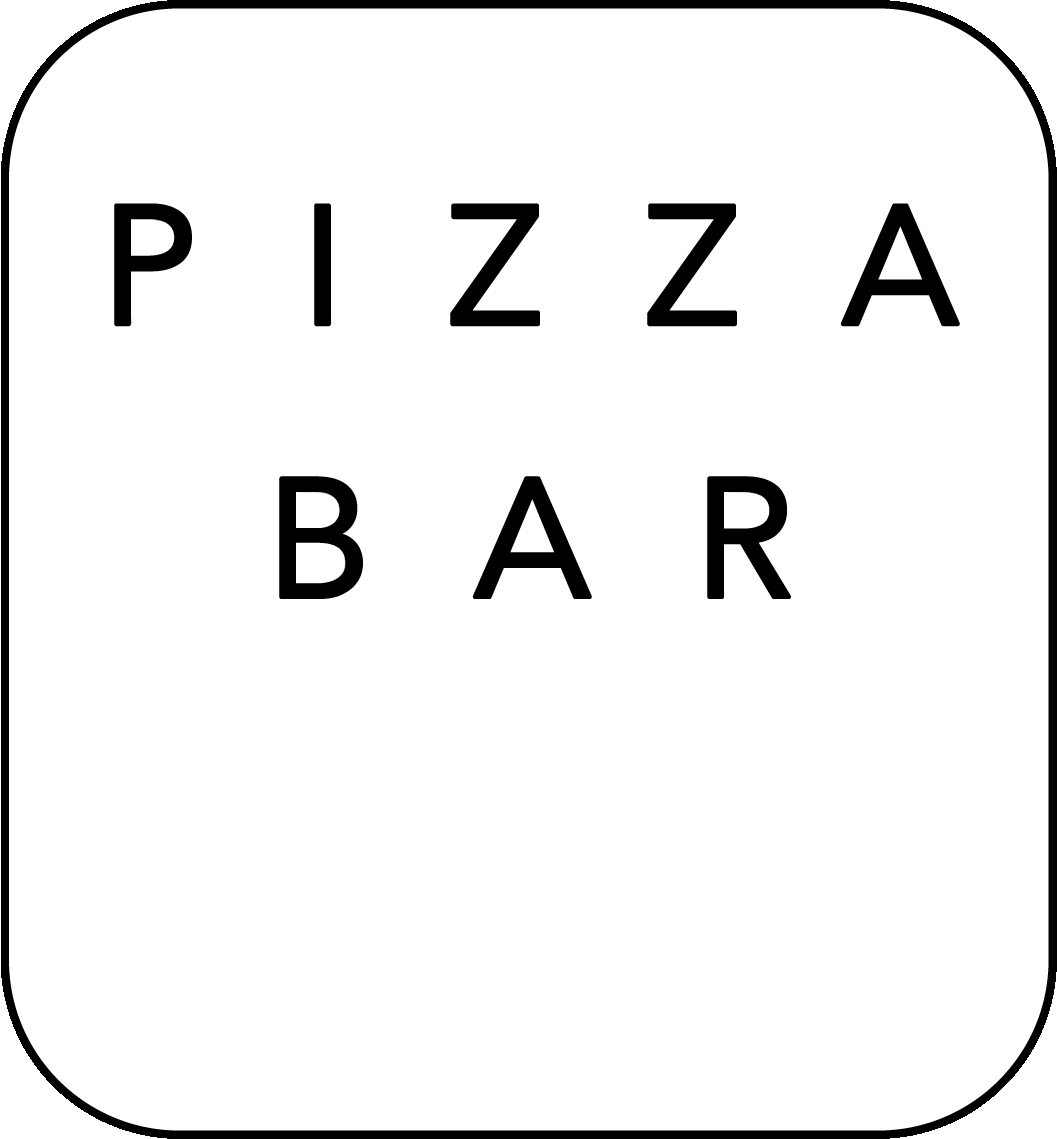 GeeLONG WEST
​195 Pakington St, Geelong West
​
BELMONT
​148 High St, Belmont
​
Our App
"Pizza Bar Pizza"