​
​
​
WE ARE NOW OPEN AT BOTH LOCATIONS FOR 30 PEOPLE DINE IN
​
​
BELMONT - 148 HIGH st
​
Pizza Bar High St Belmont is open from wednesday to saturday night from 5pm for dine in and pickup. We also have DELIVEROO now at Belmont!
​
Please call 5200 5993 after 2pm Wed to sat to make a booking. You can also call our Geelong West store on 5229 5394 to book at Belmont if you can't get through on the Belmont number.
Booking sittings as follows at Belmont
​
Wednesday & Thursday Anytime and walk-ins welcome
Friday & Saturday 5pm, 6:15pm and 7:45pm
​
ENJOY THESE OPENING SPECIALS AND LOCK DOWN RELEASE AT OUR BELMONT STORE!
​
​
KIDS EAT FOR ONLY $5 AT PIZZA BAR 6pm EVERY NIGHT
​
​
Our normal $12 KIDS deal is only $5 at our Belmont location, this includes a kids main, drink and desert!
conditions- 2 children max per adult, and adult must order a main meal
​
COCKTAIL HAPPY HOUR FROM 7PM TO 9PM - ONLY $10
all of our cocktails are just $10 in the belmont happy hour
​
GEELONG WEST - 195 PAKINGTON st
​
Pizza Bar Geelong West will be open 7 nights from 5pm for dine in, pickup & delivery
​
Please call or use our online app to order your pickup or delivery from Pizza bar Pako. Call 5229 5394
​
Booking sittings as follows at Geelong West
Friday & Saturday 5pm, 6:15pm and 7:45pm
All other nights 1st sitting out before 7pm and 2nd sitting commences after 7pm.
​
​
​
UPDATE ON OUR DELIVERY SERVICE
​
Please use Deliveroo for our delivery service. This is currently available from our Geelong West restaurant and will come on-line very soon in our belmont location.
​
We are adapting to the ongoing changes by the vic government in our operations as best we can, however, the rules change very quickly so please be understabnding of the situatikon faced by restaurants in this environment.
​
​
​
Please check out our facebook page for the latest discount offers using our online app exclusively
​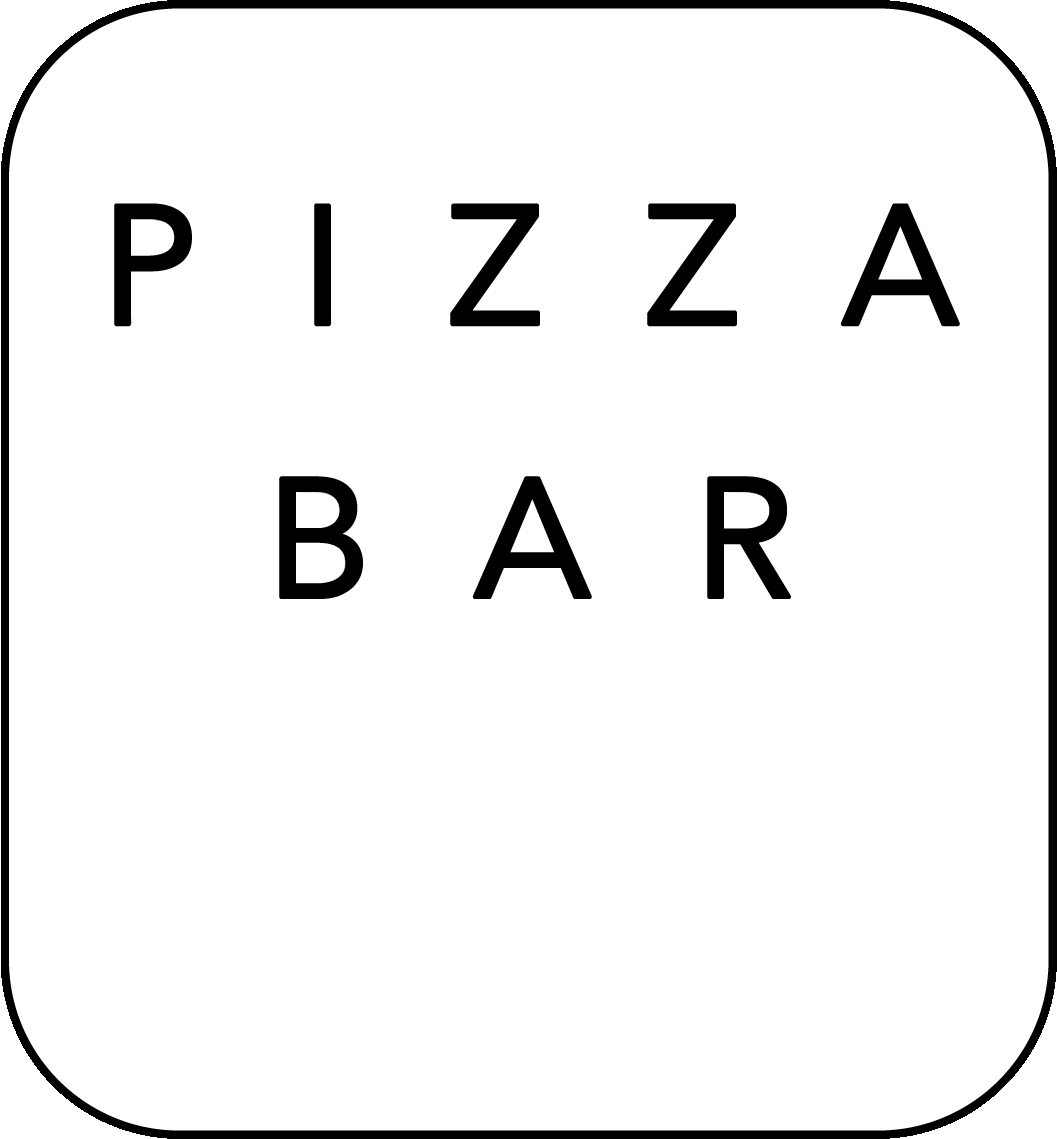 GeeLONG WEST
​195 Pakington St, Geelong West
​
BELMONT
​148 High St, Belmont
​
Our App
"Pizza Bar Pizza"