​
LATEST covid update
16 Sep, 2020
​
PIZZA BAR REMAINS PICKUP & DELIVERY
​
With the slight lifting of restaurant restrictions we have made the decision to remain pickup and delivery only.
​
We've done this to protect our staff and customers. The team at Pizza Bar are pumped to return to in-house dining, however, we need to see further restrictions lifted so it is safe and viable for us to re-open again.
​
Like everyone, we are working together and dealing with opening, closing and everything in-between.
​
We would also like to send out a MASSIVE THANKS to our awesome customers for supporting us. In turn, we load special deals and discounts every week.
​
We have received a large number of booking requests that we can't take just yet!
​
Our Trading Hours
​
Pizza Bar is open Friday & Saturday from 5pm
​
Deliveries and Pickups
​
Please download our app in the app stores.
Search for Pizza Bar Pizza
​
​
​
​
​
​
​
​
Pizza Bar, old school and unique. For over 10 years, setting the benchmark in Italian food for the people.
​
​
We have Pickup and Delivery via our own app with our staff.
Check out "Pizza Bar Pizza" in the app stores and download it now for hot deals.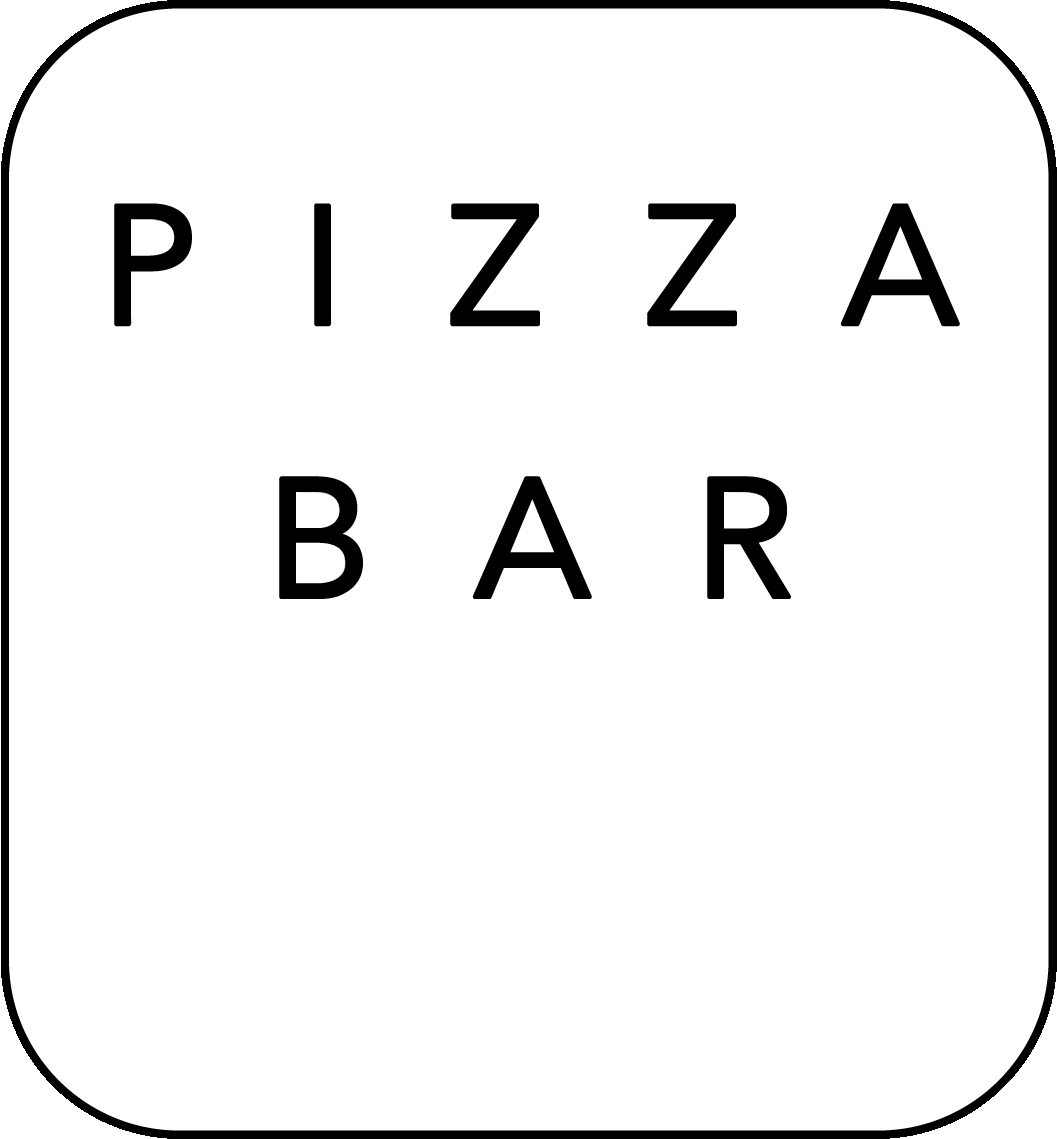 Our App
"Pizza Bar Pizza"