​
​
FEED THE KIDS FOR $5
in our 5pm sitting
​
​
​
​
​
​
​
​
​
​
​
​
2 children per adult
adult must order 1 main meal
valid for our 5pm sitting only
for a limited time only
​
We are open for dine-in.
limited to 30 guests,
up to 8 people per booking.
(Please call and speak with us for larger groups)
​
FRIdays & Saturdays
5pm
6:15pm
7:45pm
​
Any other day
5pm
6:30pm
​
walk-ins always welcome
​
PLEASE call us on 52295394
AFTER 3PM.
​
OUR APP WILL GET A WORK OUT ALSO AND IS AVAILABLE FOR PICKUPS & DELIVERIES.
​
WE ARE REQUIRED TO ID CHECK, ENSURE QR CODE AND CUSTOMERS MUST WEAR MASKS WHEN NOT SEATED.
​
​
​
​
​
​
​
​
​
​
​
​
​
​
​
​
​
​
​
​
​
​
​
​
​
We would also like to send out a MASSIVE THANKS to our awesome customers for supporting us. In turn, we load special deals and discounts every week.
​
Our Trading Hours
​
Pizza Bar is open 5pm 7 Days
for Pickup & Delivery AND restricted dine-in.
​
Please download our app in the app stores and hook into those exclusive Pizza Bar App discounts we load up daily.
​
​
Search for Pizza Bar Pizza
​
​
​
​
​
​
​
​
Pizza Bar, old school and unique. For over 10 years, setting the benchmark in Italian food for the people.
​
​
​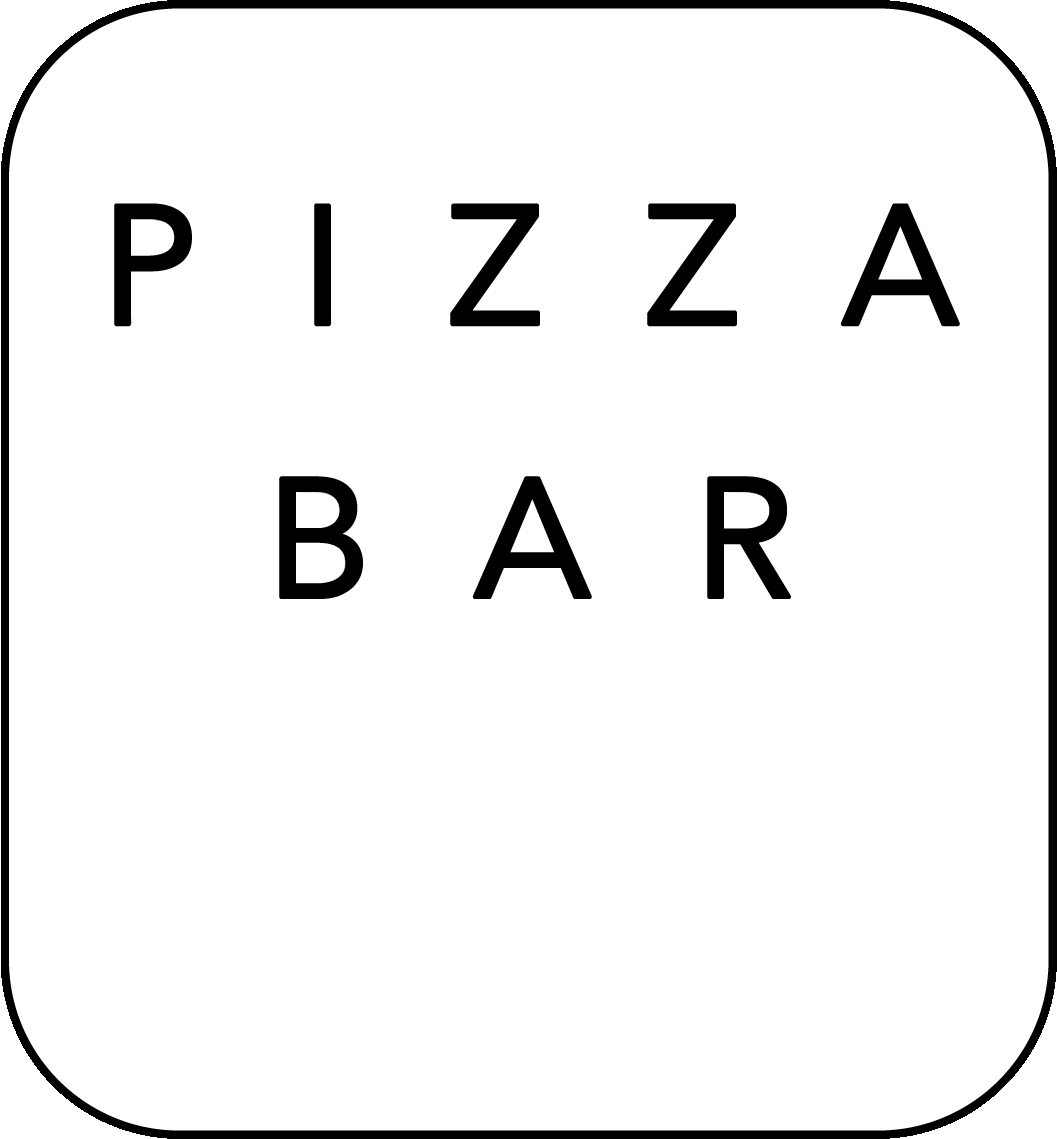 Our App
"Pizza Bar Pizza"