OPEN for pickups & deliveries tonight!
​
WE ARE OPEN!
​
we're pros at this now.. let's give these sleek looking pizza boxes a workout TONIGHT
we will be doing what we do best and that's making sure you're well fed but this time in the comfort of your own homE.
why not add a boozy favourite to your order! Let OUR OWN STAFF deliver to you, otherwise swing past the shop and pick it up! Give us a call or order through our online system to score some discounts too! Thanks for the endless support Geelong!
​
OPEN TOMORROW AS Usual from 5pm dine-in and takeaway
​
book now!
​
​
​
​
​
​
​
​
​
​
​
​
​
​
​
​
​
​
​
​
​
​
​
We would also like to send out a MASSIVE THANKS to our awesome customers for supporting us. In turn, we load special deals and discounts every week.
​
Our Trading Hours
​
Pizza Bar is open 5pm 7 Days
for Pickup & Delivery
​
Please download our app in the app stores and hook into those exclusive Pizza Bar App discounts we load up daily.
​
​
Search for Pizza Bar Pizza
​
​
​
​
​
​
​
​
Pizza Bar, old school and unique. For over 10 years, setting the benchmark in Italian food for the people.
​
​
​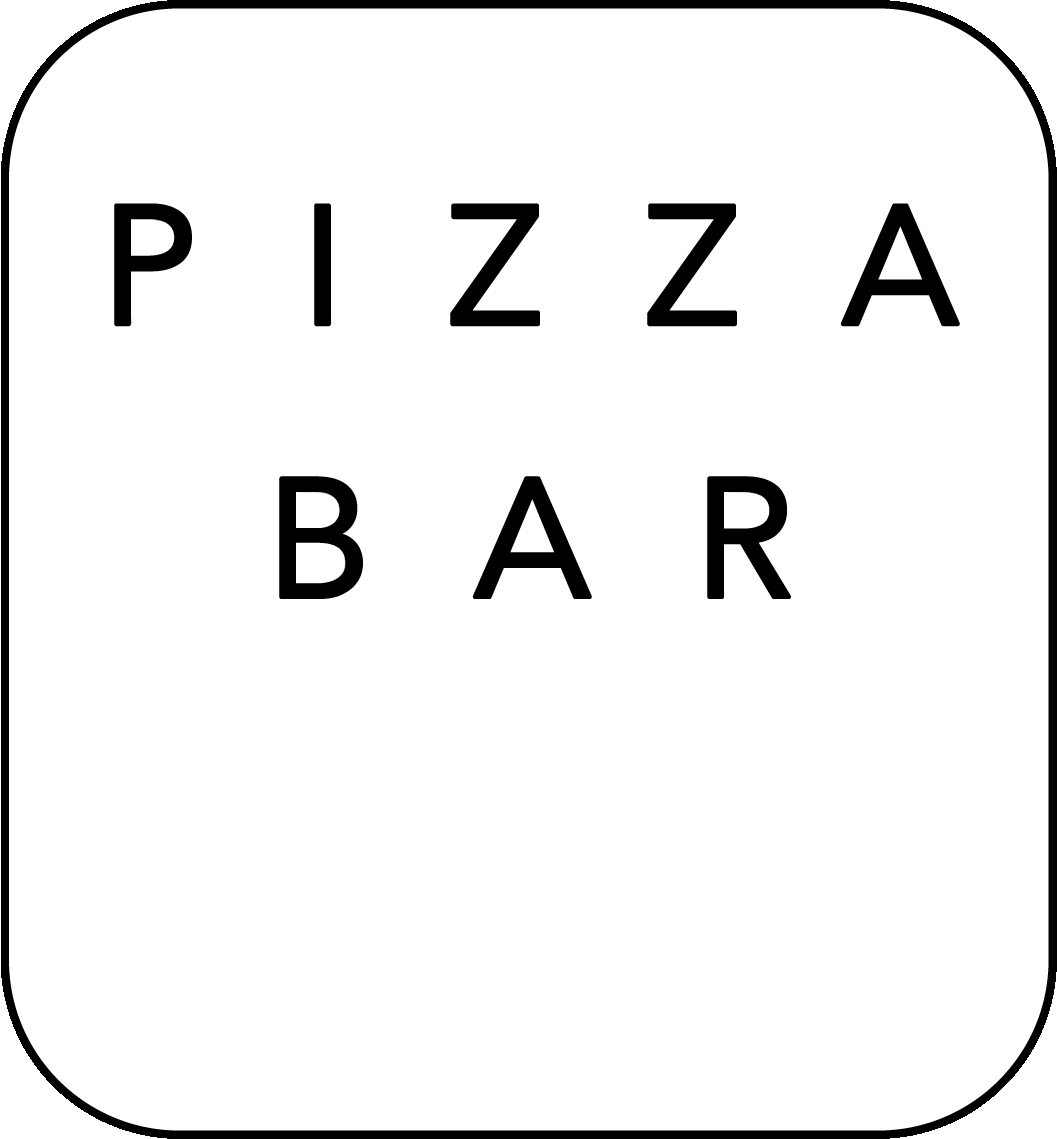 Our App
"Pizza Bar Pizza"