​
WE ARE OPEN FROM 5PM
​
You can book a table, or use our app for pickups & deliveries
book now for
mother's day!
3 sittings available for dinner
​
5pm
6:15pm
7:45pm
​
Call the restaurant after 3pm daily to make your booking
​
​
​
​
​
​
​
​
​
​
​
​
​
​
​
​
​
​
​
​
​
​
​
We would also like to send out a MASSIVE THANKS to our awesome customers for supporting us. In turn, we load special deals and discounts every week.
​
Our Trading Hours
​
Pizza Bar is open 5pm 7 Days
for Dine In, Bookings, Pickup & Delivery
​
Please download our app in the app stores and hook into those exclusive Pizza Bar App discounts we load up daily.
​
​
Search for Pizza Bar Pizza
​
​
​
​
​
​
​
​
Pizza Bar, old school and unique. For over 10 years, setting the benchmark in Italian food for the people.
​
​
​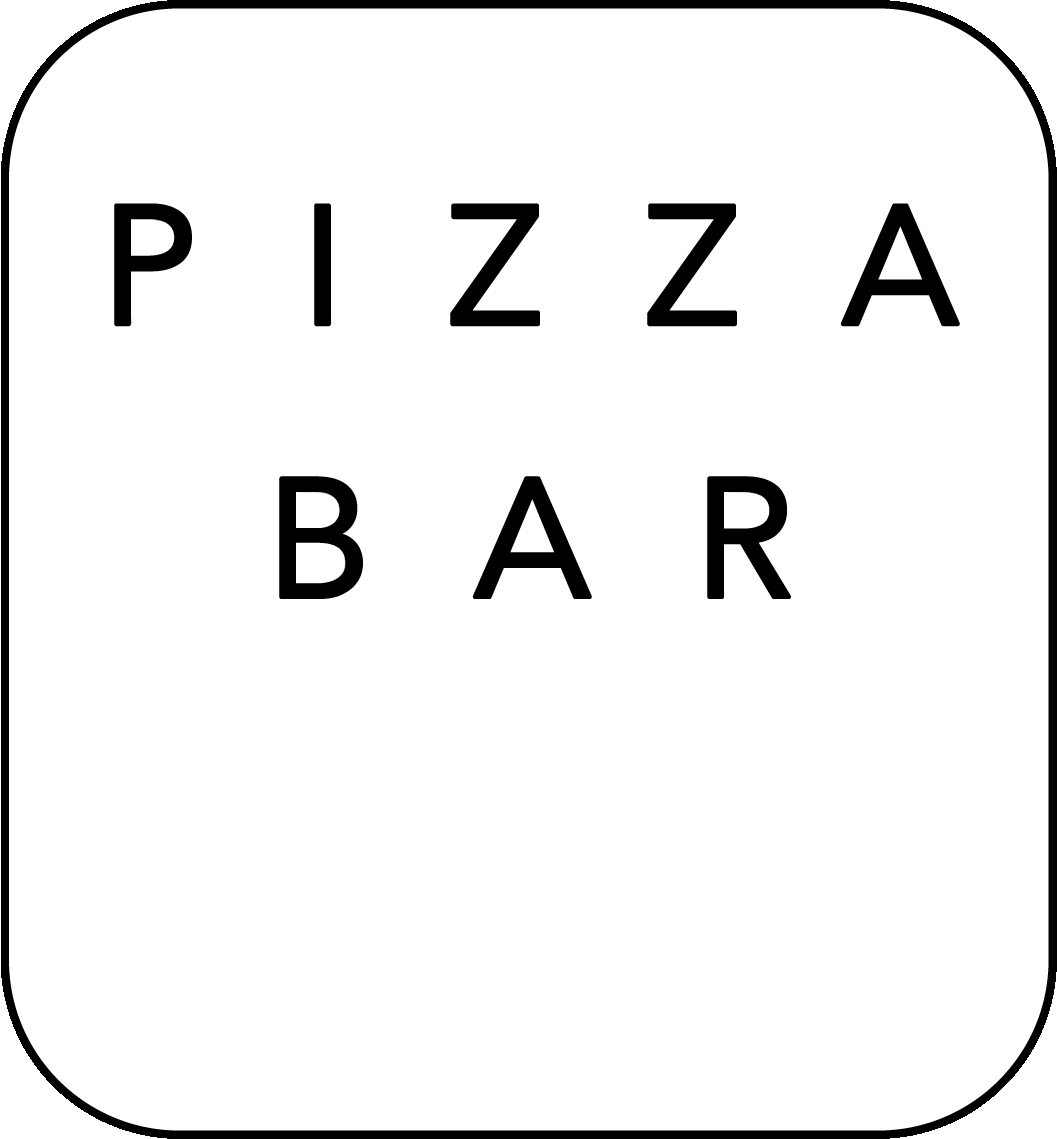 Our App
"Pizza Bar Pizza"