​
DID SOMEONE SAY LOCKDOWN?
​
No Problems.
​
we have you covered. We are open everyday as usual from 5pm for takeaway only.
​
use our app to grab huge discounts and exclusive offers.
​
book your delivery or pickup ahead of time and get in front of the cue!
We are also using deliveroo and phone orders welcome on 52295394
​
​
​
​
​
​
​
​
​
​
​
​
​
​
​
​
​
​
​
​
​
​
​
​
​
​
​
​
​
​
We would also like to send out a MASSIVE THANKS to our awesome customers for supporting us. In turn, we load special deals and discounts every week.
​
Our Trading Hours
​
Pizza Bar is open 5pm 7 Days
for Pickup & Delivery during Lockdown.
​
Please download our app in the app stores and hook into those exclusive Pizza Bar App discounts we load up daily.
​
​
Search for Pizza Bar Pizza
​
Pizza Bar, old school and unique. For over 10 years, setting the benchmark in Italian food for the people.
​
​
​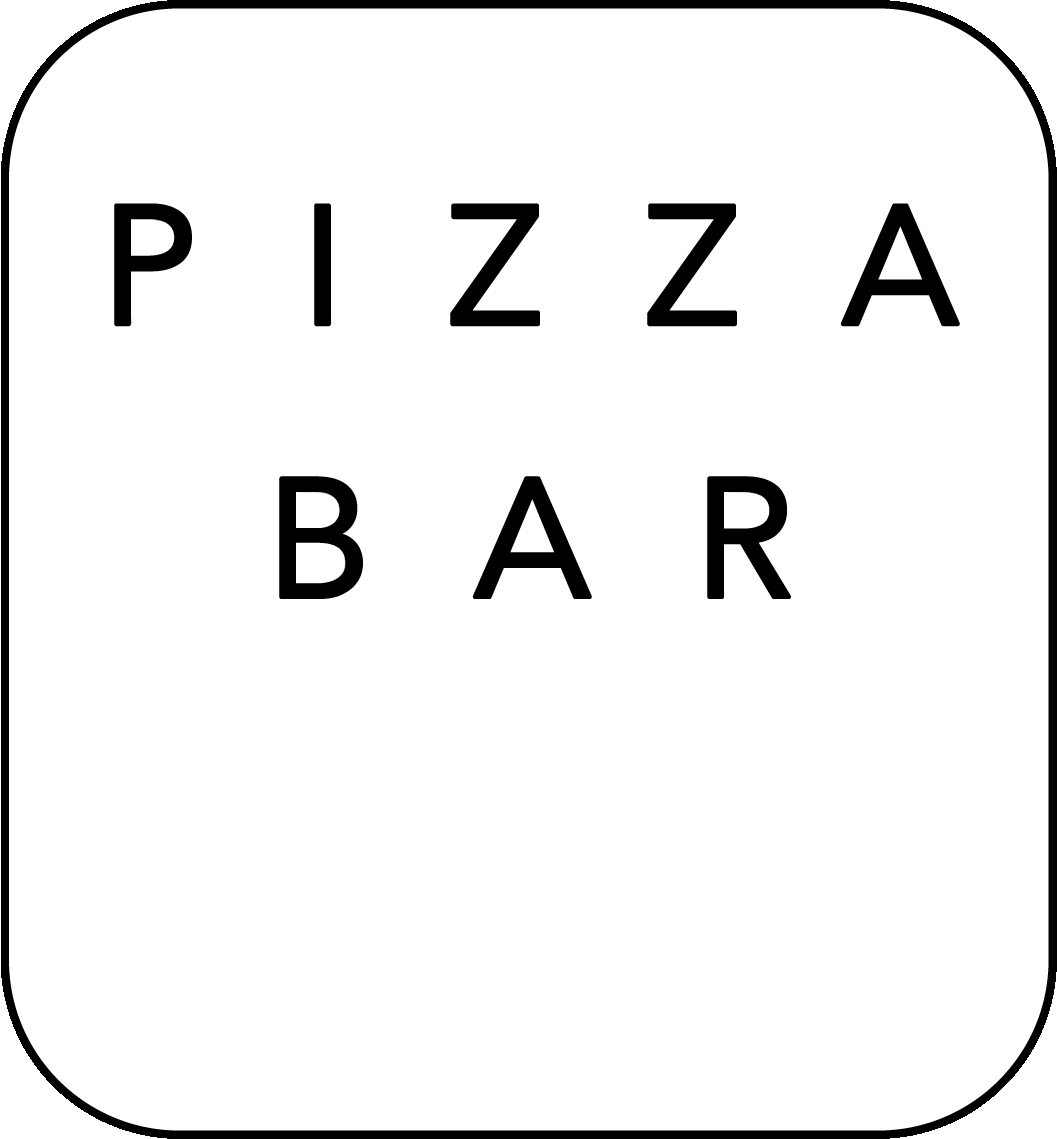 Our App
"Pizza Bar Pizza"